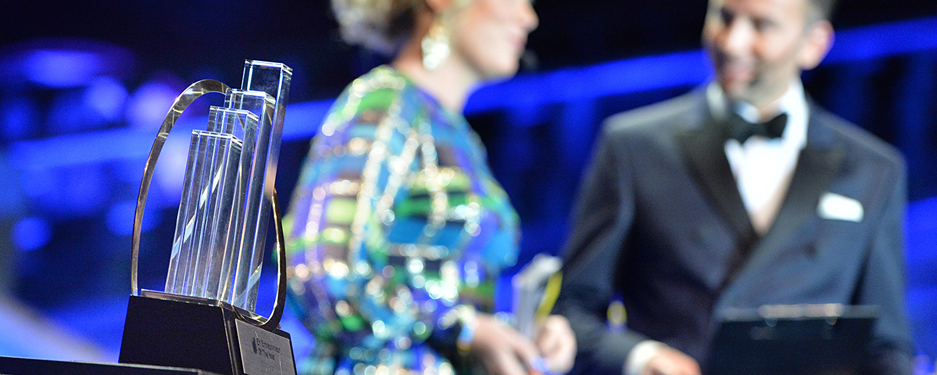 Entrepreneur of the year 2014-11-19
Wellplast AB tilldelades pris på södra regionfinalen för Entrepreneur of the year den 19 november 2014. Vi är mycket stolta och glada. Sverigefinalen äger rum i Stockholm i januari.
Framgångsrika entreprenörer stimulerar ekonomisk tillväxt över hela världen. EY arrangerar årligen utmärkelsen EY Entrepreneur Of The Year i drygt 60 länder. Syftet är att synliggöra entreprenörer och öka intresset för entreprenörskap. Utmärkelsen ska även inspirera morgondagens entreprenörer.
Entreprenörer som nomineras till utmärkelsen ska ha grundat ett företag som varit aktivt i minst fem år, har en omsättning på 10 miljoner alternativt har 10 anställda.
Juryerna granskar entreprenörerna med utgångspunkt i följande sex kriterier:
Entreprenörsanda – Entreprenören har starka tillväxtambitioner, högt ställda mål och ser möjligheter där andra ser hinder.
Ekonomisk utveckling – Entreprenören skapar bestående ekonomiska resultat med eget finansiellt engagemang och risktagande.
Strategisk inriktning – Entreprenören omsätter visioner och mål till verklighet tack vare en stark drivkraft, särskiljer sig från sina konkurrenter och utvecklar nya produkter och tjänster.
Inverkan på omvärlden – Entreprenörens inverkan på sin omvärld kan mätas i form av intäkter, nya arbetstillfällen, inflytande på närmiljö eller närvaro på marknader utanför Sverige.
Innovation – Entreprenören kännetecknas av nyskapande kreativitet och strävar ständigt efter att förbättra och förnya sin verksamhet.
Personlig integritet och inflytande – Entreprenören lever efter sina värderingar och har utvecklat en verksamhet där socialt ansvarstagande spelar en viktig roll.
https://www.wellplast.se/wp-content/uploads/2014/11/Eoty.jpg
375
937
Jacob
https://www.wellplast.se/wp-content/uploads/2022/02/Wellplast-RGB.png
Jacob
2014-11-20 22:46:29
2022-03-10 11:29:30
Entrepreneur of the year 2014-11-19